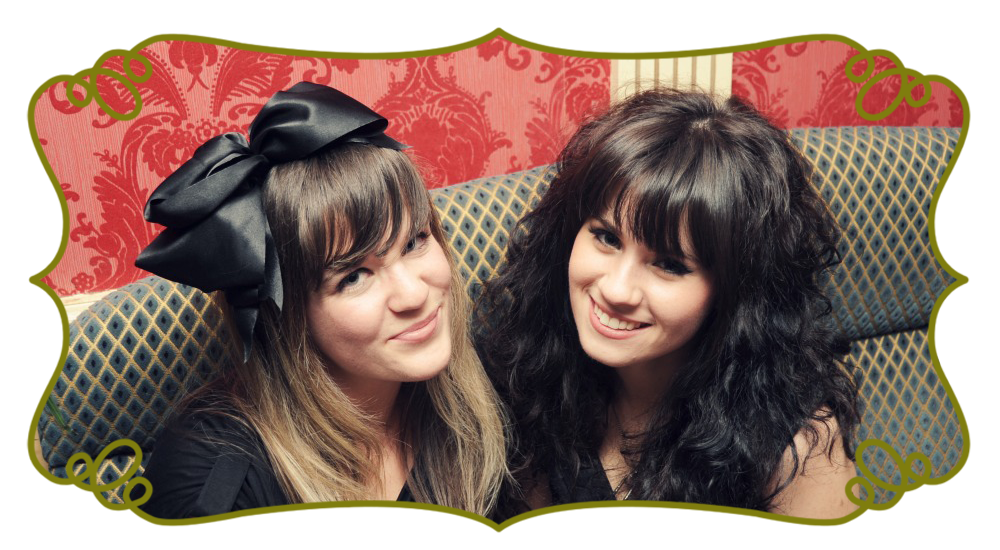 Welcome to INDIE!
We are so excited to bring you guys this e-course! We've both worked super hard to put as much practical information into this e-course and hopefully you'll learn a ton! Welcome, welcome. We can't wait to get started!
Why are we putting this on?
Both of us have attended many blogger conferences throughout the past few years and we loved going to and learning from those events. However, not everyone is able travel or drop the money to attend blogging conferences (airfare is expensive!), and so instead we decided to put together an e-course for all the bloggers that can't afford to go to those events. For a lot of you just starting out, you're still trying to test the waters and figure things out and blogging conferences are too much of a commitment for something you're not super serious about yet. This is the beauty of having an online course! There are no travel expenses, minimal time commitment, and you can check it out on your own time! Plus, you don't have to worry about what to pack!
INDIE is packed full of the knowledge that we've learned, not only from attending those conferences, but also from our years of blogging! Both of us get tons of emails asking how to do this or that, or how we got so many followers, or how we deal with something. So this e-course will hopefully answer those questions once and for all!
How does it work?
There are several sessions posted for each focus (Blogging 101, Photography, HTML, etc), which you can browse through at your leisure. If you'd like to jump around, feel free! You can find links to each group of sessions in the left sidebar! There's also be bonus material posted throughout the course with special little videos on stuff like how we organize our closets and work spaces, so keep an eye out for those goodies!
If you have any questions, feel free to shoot me an email at
delightfully-tacky@hotmail.com!